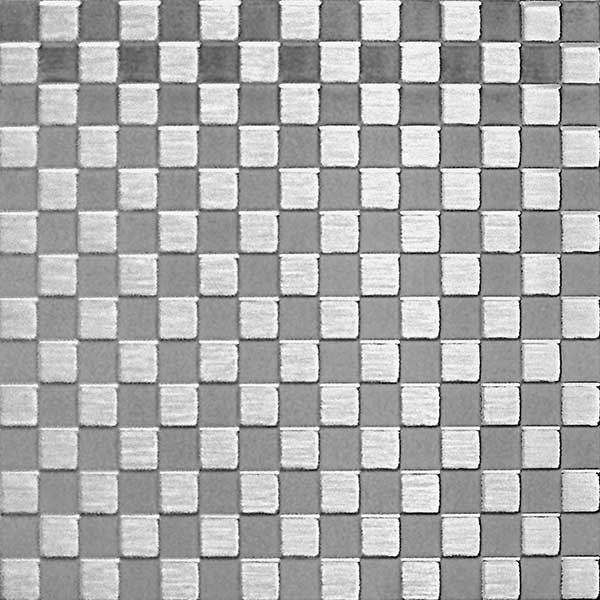 CHECKS ColourTex®
Colourtex® is a sheet product only available in stainless steel.
The different colours that can be produced by this procedure are the following ones: black, blue, bronze, champagne, coal and gold.
Metric Standards:
• Widths: 1,250mm
• Thicknesses: 0.8, 1.2 & 1.5mm
Lengths
Metric: The standard lengths are 2.000mm, 2.500mm and 3.000mm and the maximum length is 3.100mm.
Widths
Metric: The standard widths are 1.000mm and 1.250mm.